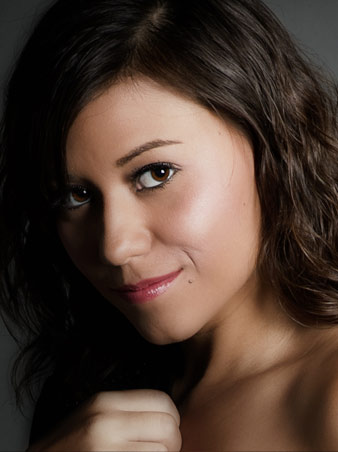 Itty Bitty
The Sexiest Little Thing You Will Ever Set Eyes On!
Age:20
Sign: Virgo
Orientation: Bisexual
Hometown:Somewhere Special
Likes:
My likes are simple..Just treat me with respect and you will get what you want. I like it when a man knows how to touch me in all the right places without me having to say a word..Make me scream and niether of us will be dissapointed!!!
Dislikes:
I don't like guys who think they can buy me over..the only way you will ever win my heart is by being yourself and true. I dont like to be on top...I want "you" to ride me all night long baby ;)
All about miss Itty Bitty:
I'm the one & only i'm not like any woman you will ever meet.i may be a baby but i know more than you think and i can give you a satisfaction that never ends. I would love to meet you and really get to know you . . . I'm really sweet but i have a sexy and wild side too. I am a single girl so I'm all yours! So don't be afraid of hurtin me because im so small...I can handle BIG things baby. Love you <3
FREE
1 HOUR
Private Chat
Montly!